Meet Allie Salisbury, PA-C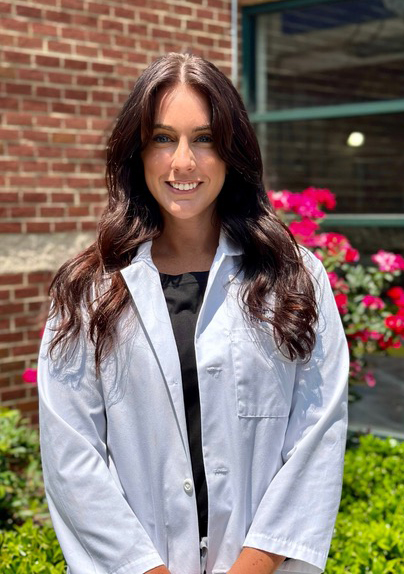 As a board-certified surgical physician assistant, Allie Salisbury, PA-C is a highly skilled professional working with our plastic surgeons at Richmond Aesthetic Surgery. Since joining our team in 2023, Allie has assisted Dr. Zemmel with patients undergoing surgery. She combines her clinical expertise in reconstructive surgery with her passion for helping patients to create an exceptional patient experience.
Allie earned her BS degree from Virginia Tech, after which she continued to Thomas Jefferson University in Philadelphia to complete her master's. Originally from New Jersey, Allie moved to Richmond to begin her career. She worked at a burn unit for several years, helping patients through burn care and reconstruction.
Allie takes pride in offering meticulous and safe surgical care, and she is known for her compassionate bedside manner. Experienced with counseling patients and educating them about their care, Allie is committed to helping every individual feel informed and comfortable with their treatment plan. She enjoys working closely with patients and strives to help them achieve a boost in self-confidence as they obtain their aesthetic goals.