Meet Neil J. Zemmel, MD, FACS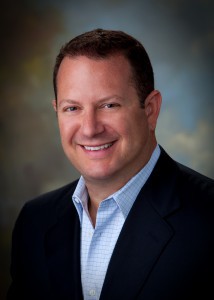 Board-certified plastic surgeon Neil J. Zemmel, MD, FACS is the founder of Richmond Aesthetic Surgery. A native of Virginia, his passion for plastic surgery began while in preparatory school at Norfolk Academy. He completed his undergraduate education at the College of William and Mary, studying both chemistry and art history. To pursue his interest in plastic surgery, Dr. Zemmel attended medical school at the University of Virginia, where he studied internal medicine, surgery, pediatrics, and obstetrics.
After earning his Medical Degree, Dr. Zemmel was selected into a 6-year combined residency program at Virginia Commonwealth University Medical Center in Richmond. This involved training in general surgery for three years, followed by plastic and reconstructive surgery for the remainder of the program. His last year, Dr. Zemmel was the Chief Resident of Plastic Surgery. Following graduation from the program, he joined the center's academic faculty, where he taught residents, conducted research, and performed complex surgeries.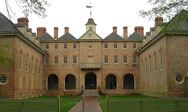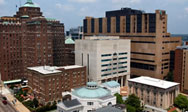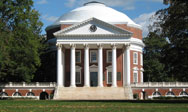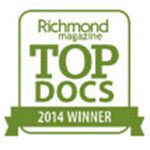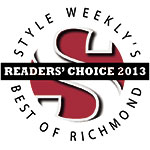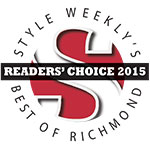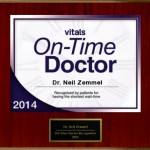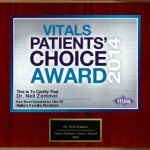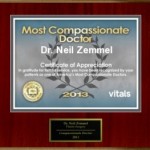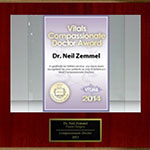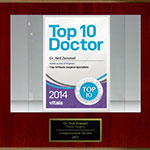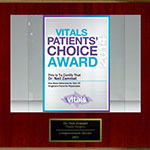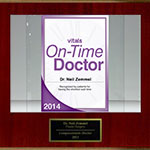 Dr. Zemmel then transitioned into private practice in Miami Beach, Florida, performing cosmetic and plastic surgery procedures. In 2007, he returned to Virginia and founded Richmond Aesthetic Surgery. Dr. Zemmel remains an active part of the plastic surgery community and is a published author of numerous medical research papers. He also lectures on such topics as breast reconstruction, facial rejuvenation, and liposuction techniques.
Dr. Zemmel strives to utilize his skills not only at his practice but on mission trips as well. He has traveled to Guatemala as part of the Operation Kids surgical mission team, which visits the country each year to perform such procedures as burn reconstruction, cleft lip, and cleft palate.
While he is experienced in performing a wide range of plastic surgery procedures, Dr. Zemmel has developed a special interest in cosmetic breast surgery over the years. . In 2016, he was selected by Allergan along with four other plastic surgeons to participate in a preceptorship under world-renowned plastic surgeon Dr. Charles Randquist in Stockholm, Sweden. Through this educational trip, Dr. Zemmel gained special hands-on training in practicing advanced techniques for cosmetic breast surgery.
Patients come from near and far seeking Dr. Zemmel's expertise, and he has become especially well-known in Richmond and the Mid-Atlantic area for his skill in breast augmentation, breast implant revision surgery, and complex breast reconstruction. He sees patients from the surrounding states and even as far as Europe, helping them achieve their ideal outcome through state-of-the-art surgical techniques.
Viewed as an authority on plastic surgery, Dr. Zemmel has been featured in several television stories for his insight and work. He gave an introduction to VASER® liposuction on NBC 6 News, and discussed the potential of SmartLipo® on Fox 29 News. Dr. Zemmel was also quoted in The New York Times for his experience using the online tool Zwivel™. In addition to presenting exciting advancements in the field of plastic surgery, Dr. Zemmel takes pride in sharing his role in patients' inspiring transformations. This has included a story on The Doctors, in which Dr. Zemmel discussed the body contouring after a patient's significant weight loss. He was also featured on NBC 12 News for working with a woman who had a ruptured implant due to being a victim of domestic violence.
Dr. Zemmel strives to stay up-to-date with the latest trends in the medical field, and remains an active member of the medical community. He is a proud affiliate of the following societies:
American Society of Plastic Surgeons
American Medical Association
American Burn Association
American Physicians Fellowship for Medicine in Israel
To schedule your consultation with Dr. Zemmel, please contact our practice.